The Girl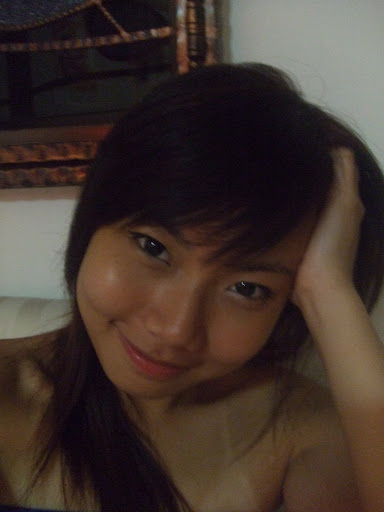 Linda
Sept 16th 1986
a dancer
a dreamer
an imperfect perfectionist
Loves
her family
her frens
sunflowers
suntanning
smiling
being random
Sweet Escape
eLeen
haZeL
jAsmiNe
jAsOn
jess
Key
Laine
Lin
Matt
Ping
Seek
Suleen
Stace
teRence
WeiQi
Wenn
Winn
Precious days
> Max: "Dearie u wan to eat hard boiled egg?" Me: "E...
> Look at the time now!! argh~ it's 430 am!! and thi...
> finaLLy, mi GP paper is over!! (yup, i retake GP c...
> thanks to shiqi mommy's recommendation, i went to ...
> it's been 3 weeks since i had mi breakfast in comm...
> You Are A: Duckling! The cutest of the cute, these...
> How You Are In Love You fall in love quickly and e...
> A BIG thank you to all who tagged mi, those msgs r...
> i guess often we will have days or nights when we ...
> i'm finally back in mOi room.. sitting on mi comfy...
Past Memories
> September 2005
> October 2005
> November 2005
> December 2005
> January 2006
> February 2006
> March 2006
> April 2006
> May 2006
> June 2006
> July 2006
> August 2006
> September 2006
> October 2006
> November 2006
> December 2006
> January 2007
> February 2007
> March 2007
> April 2007
> May 2007
> June 2007
> July 2007
> August 2007
> September 2007
> October 2007
> November 2007
> December 2007
> January 2008
> February 2008
> March 2008
> April 2008
> May 2008
> July 2008
> February 2010
Your Say
The Gallery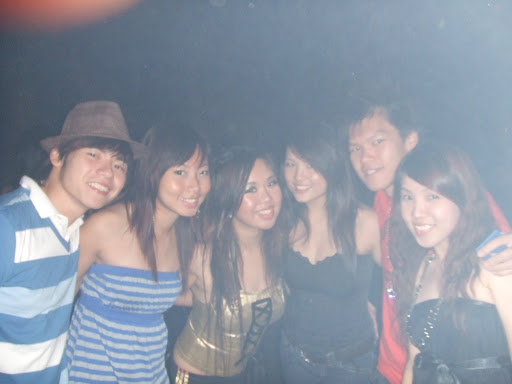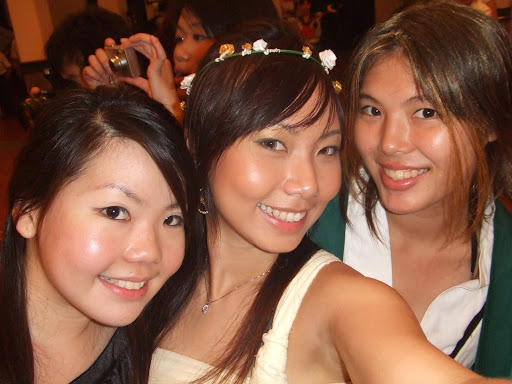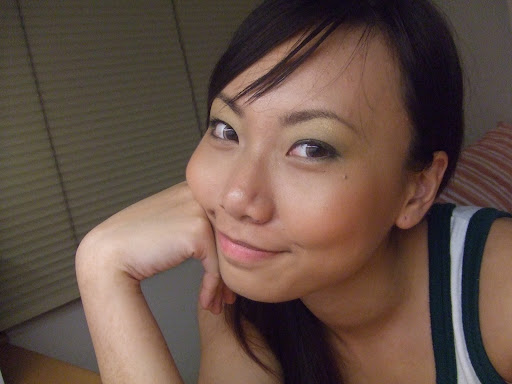 Thanks To
Designer:
blueskyx*
LG*
Edit:
Adobe Photoshop CS2*
Fonts:
Dafont*
Brushes:
x
Image:
o
Host:
Blogger*
Photobucket*
Thanks:
Blogskins*
PlayList
Artiste: Tanya Chua
Song Title: Beautiful Love